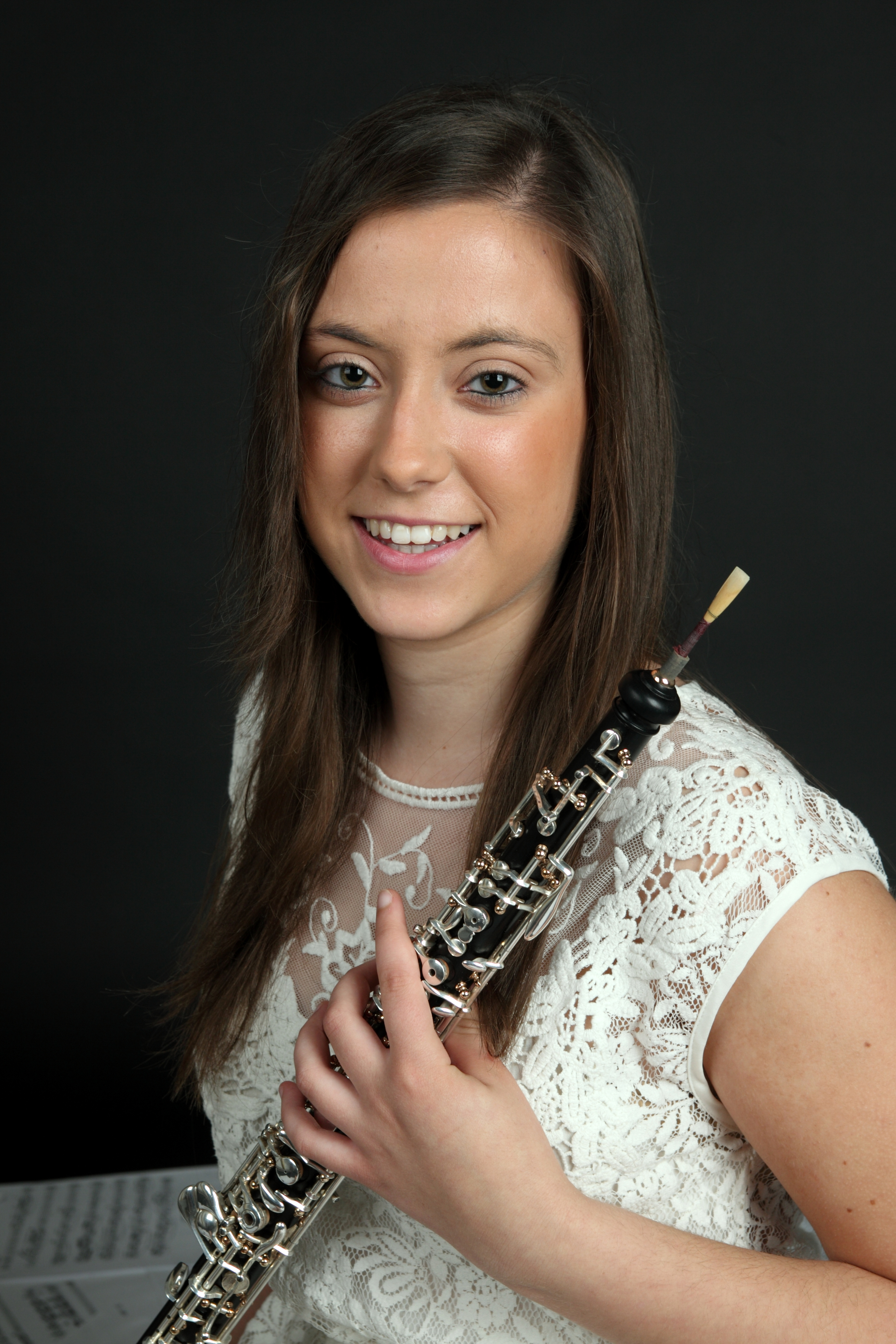 Actual Studies
During this 2018/19 academic year, apart from my oboe lessons at the Conservatory of Amsterdam with Ernest Rombout and Miriam Pastor, I will study the pedagogy program within the same conservatory, to acquire the basic knowledge about how to give music group lessons and individual oboe lessons. During the first period, from September to December, I will obtain all the materials necessary to teach and to understand the organization of the musical education institutions in the Netherlands. And in the second period, from January to May, I will do the practical part of the program that consist on giving lessons in some music schools with the help of our mentor and also on giving private oboe classes.
Currently in Holland there are not many oboe students with professional studies, that's to say, without a medium-advanced level to access the higher conservatories. This is one of the reasons why I decided to study the educational program offered by Amsterdam Conservatory, because I would like to understand how dutch musical education system works in order to find the possible causes that generate this lack of disclosure of the oboe in future generations. In addition, I would like to be able to share all my oboe musical knowledge, not only in concerts but also through teaching. I think that every student interested in learning music has a message to transmit to the society, and that message is what I will try to find through a constant and precise work of the instrument.
Amsterdam
I am an oboe student from Xàtiva (Valencia, Spain) living in Amsterdam since 2015. After my first two years studying in the Conservatory of Music "Salvador Seguí" Castellón (Spain), I was accepted to do the Erasmus program in the Conservatory from Amsterdam "Cva".
During the last three years in the capital of the Netherlands, I have been able to be part of several projects organized by the conservatory or through other institutions, based mainly in orchestral or chamber music repertoire. In addition, thanks to being a student in this international conservatory, I am having the opportunity to meet people of different nationalities and cultures, which leads me to experience other ways of making music.
Last year, three colleagues and me, we created a new project with the idea of ​​producing meditative music related to nature through different instrumentation. The composer Silvia Aidai (Spain) wrote a composition for these instruments: recorder, Nina Altenburger (Austria); pan flute, Mariana Preda (Romania) and oboe, Eva Albiar (Spain). The composition was presented at the Amsterdam Conservatory in May 2018. We received good feedback from the audience who were present in the concert and said that it was an innovative and attractive performance. During this course, we will continue to develop new projects with different musical purposes.